Completely vegan, totally delicious, chewy, chocolatey, protein packed brownies.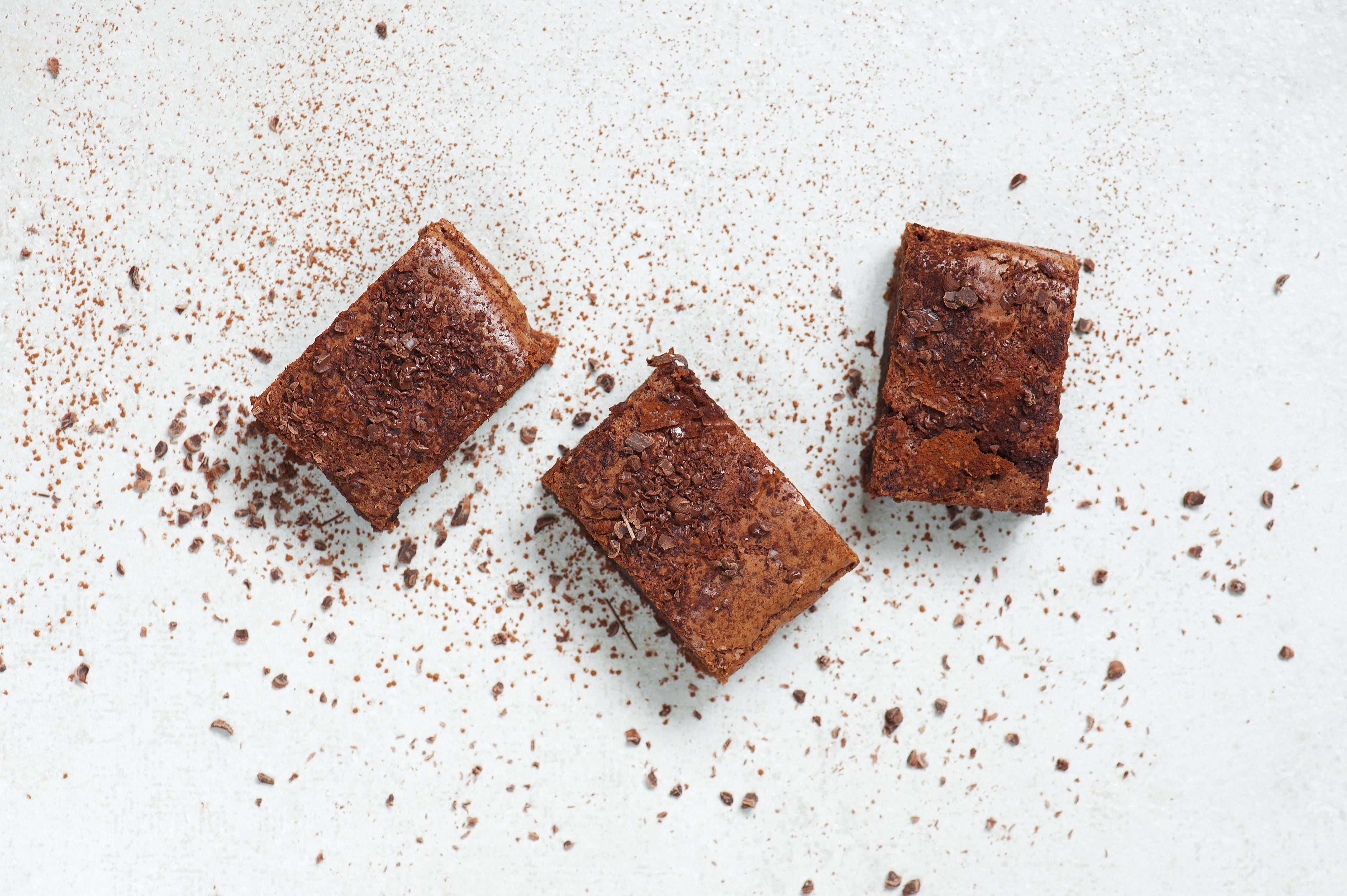 Ingredients
• 1 cup raw pecans
• 2 scoops Iron Vegan Sprouted Protein (Chocolate)
• 1/2 cup shredded coconut
• 1 cup pitted Medjool dates
• 2 tbsp. Organic Virgin Coconut Oil
• 5 tbsp. raw cocoa powder
• 1/2 tsp. grey sea salt
Directions
1. In a food processor, process pecans until crumbly then add remaining ingredients and pulse until it until it holds together but not pureed.
2. Press into a 9 inch cake pan.
3. Chill before serving.
4. Gently melt dark chocolate and add in coconut oil and maple syrup. Stir well and pour over brownies. Chill to set.