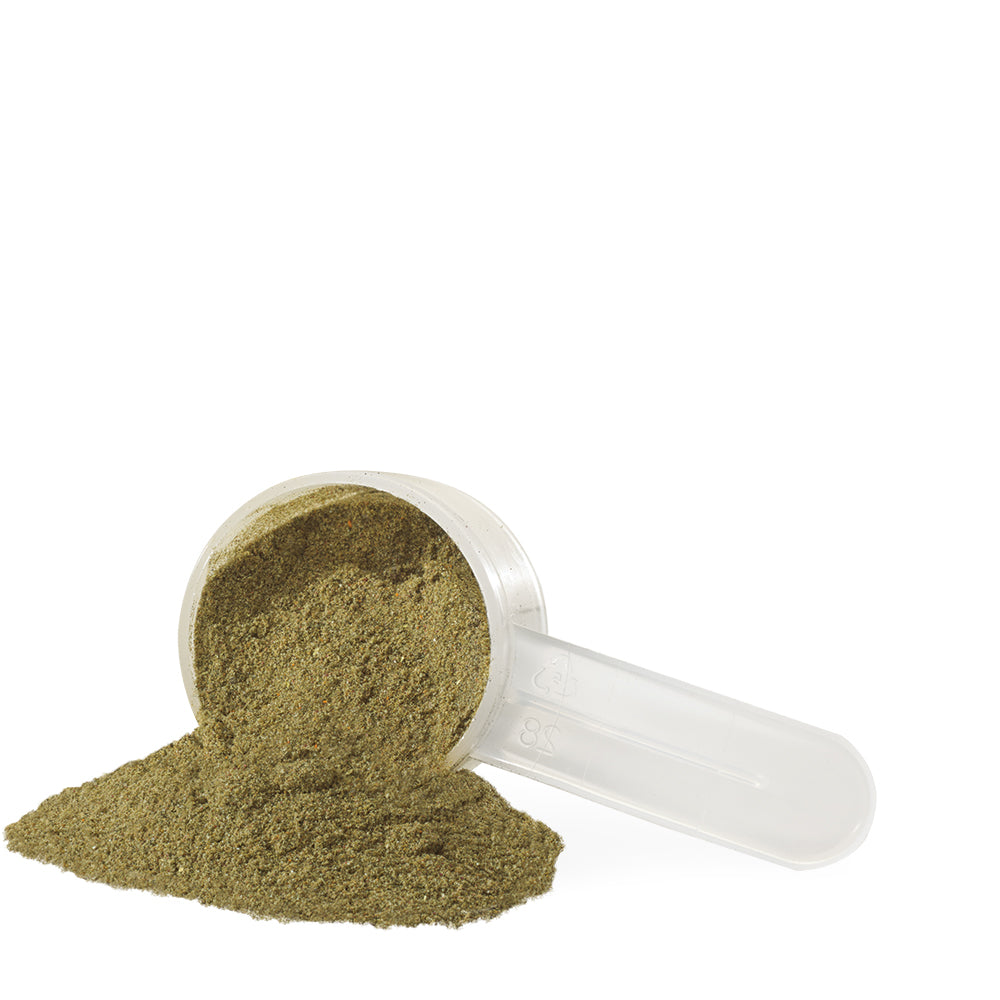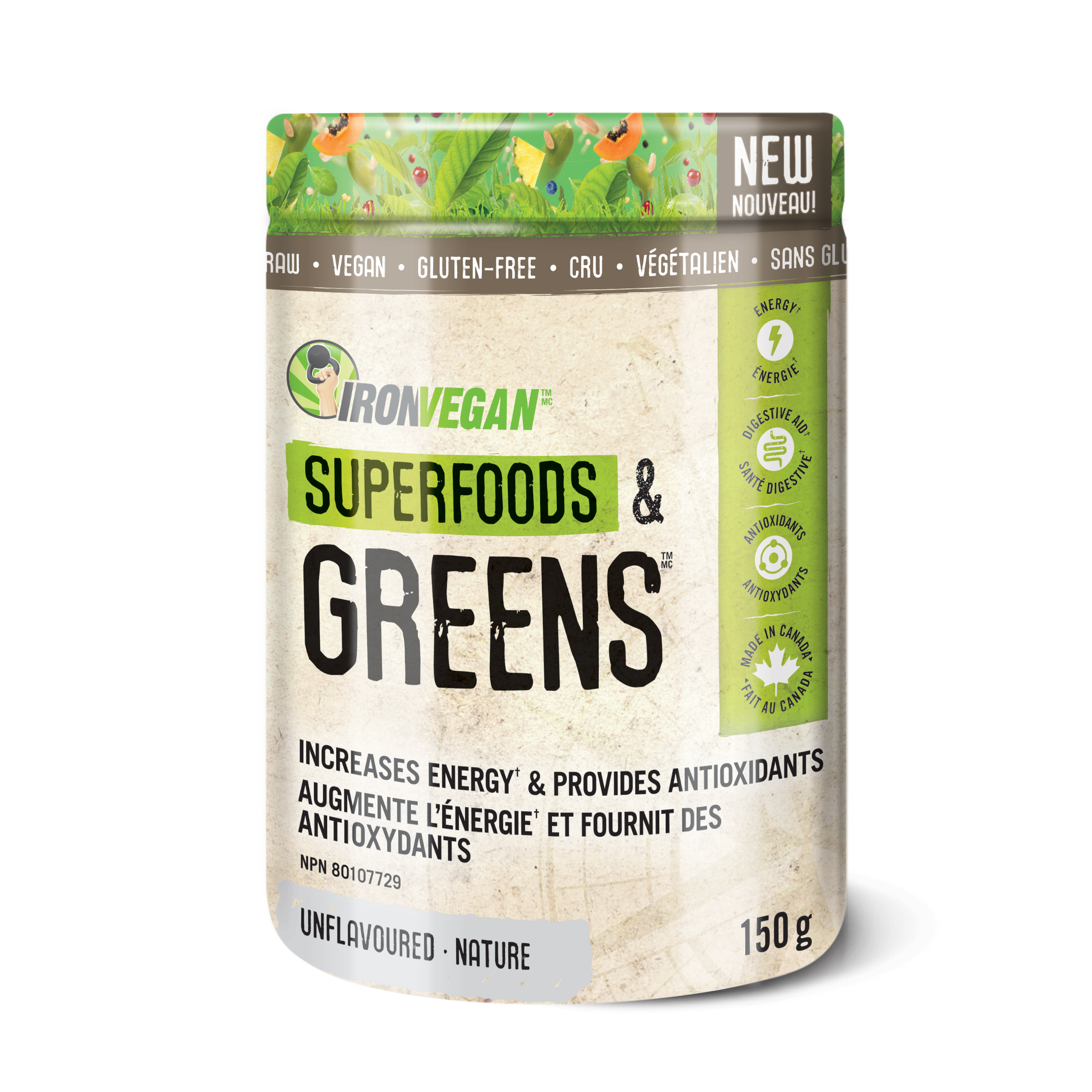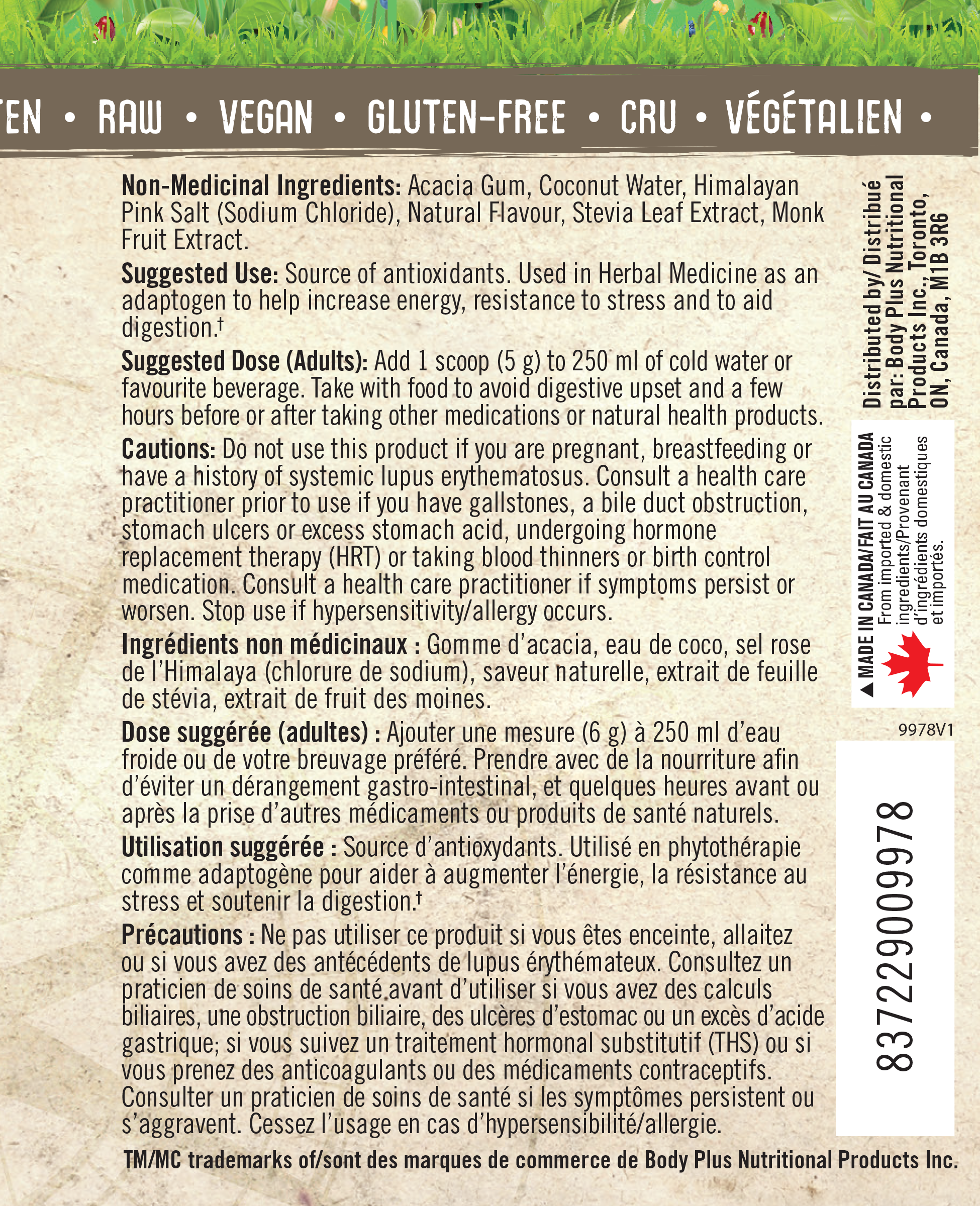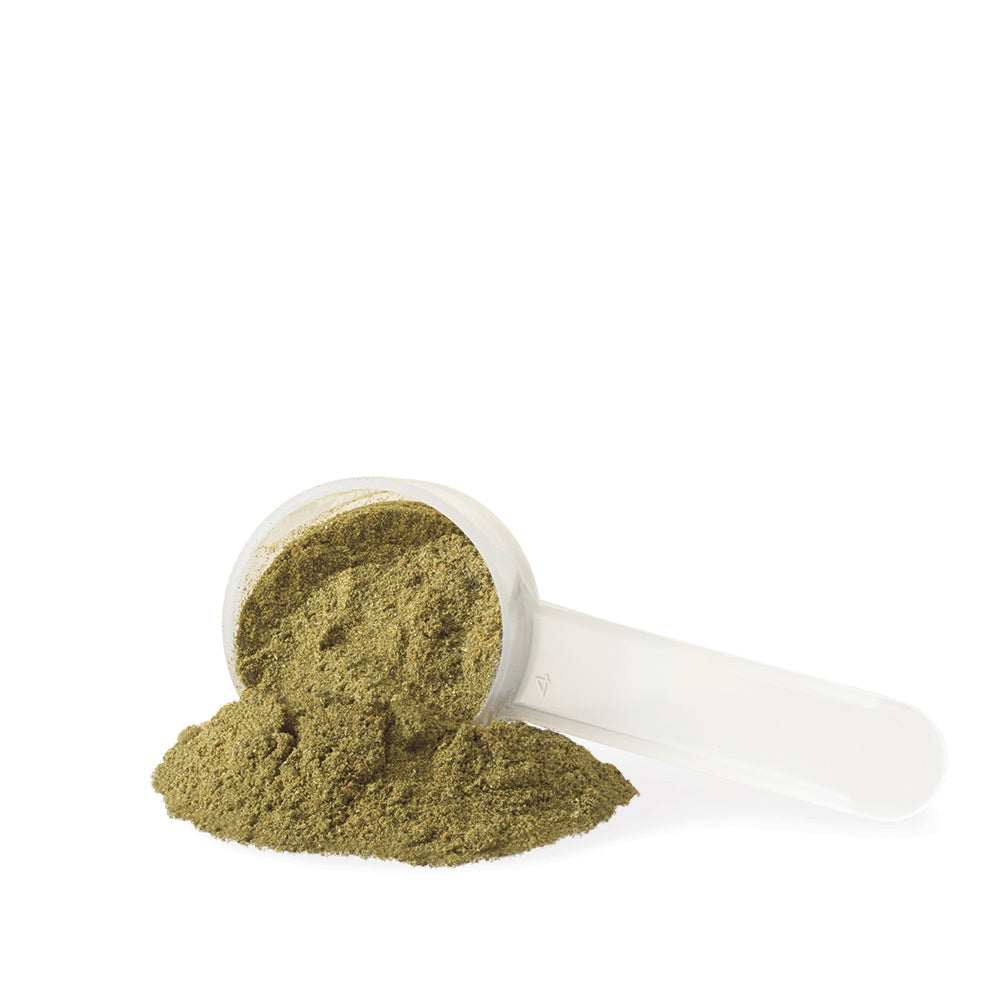 Naturally Energizing Antioxidant Support
Superfoods & Greens
Nourish your body and support an active lifestyle using the power of superfoods and greens.

Iron Vegan's Superfoods and Greens is a blend of raw, vegan, real food ingredients including antioxidant-rich fruits, land and sea vegetables, organic mushrooms, plus sprouted grains and seeds.
For Daily Energy Support
Number of Servings: 30 30
---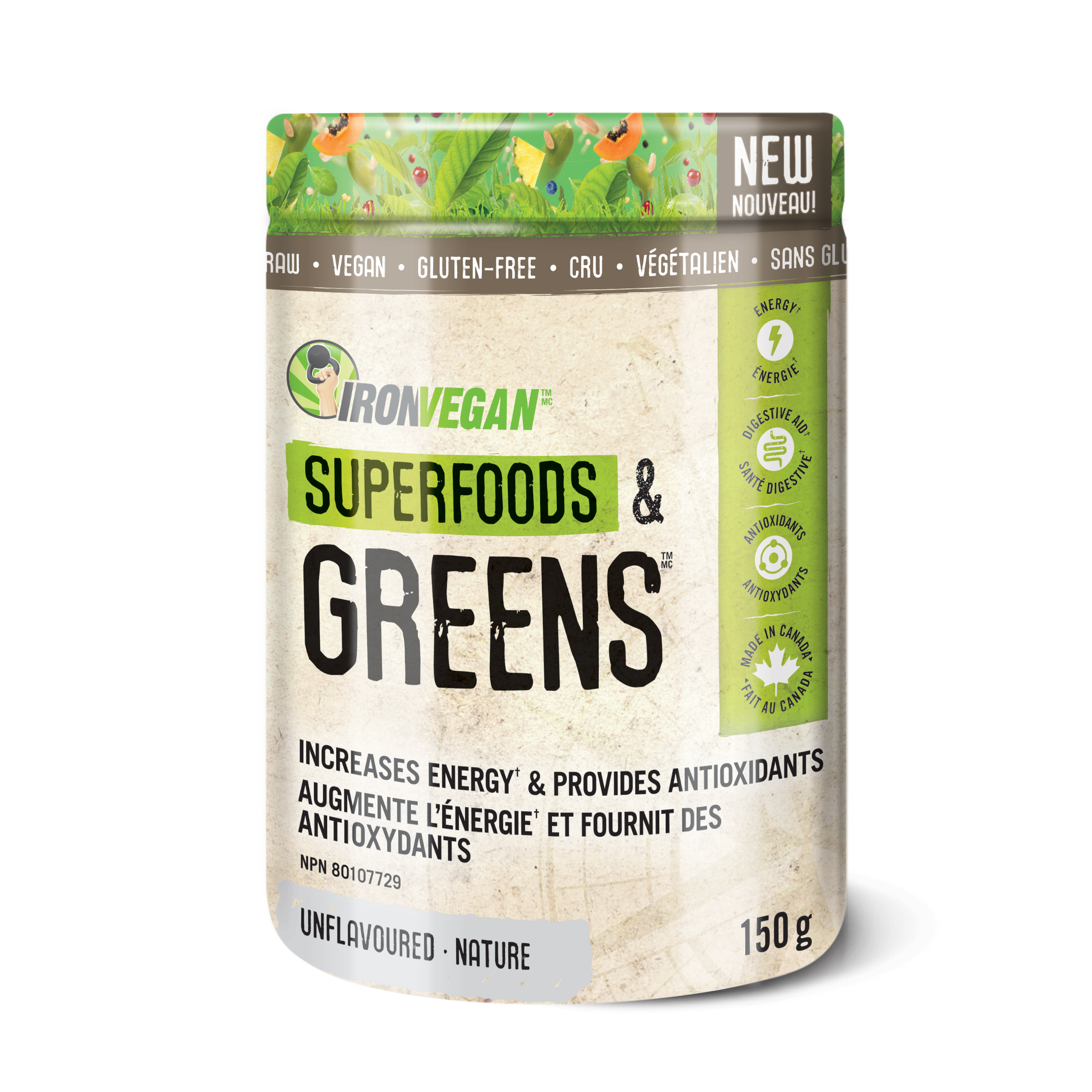 Gluten-Free

Made in Canada
Source of adaptogens

Superfoods & Greens is formulated with Organic Mushrooms used in Herbal Medicine as an adaptogen to help increase energy and resistance to stress.




Increases energy

Superfoods & Greens is a unique blend of adaptogens and greens to provide natural, caffeine-free energy support.




Provides antioxidant support

This superfood blend provides you with a source of antioxidants to help protect cells against oxidative damage caused by free radicals.




Digestive aid

Superfoods & Greens contains natural, real food ingredients used in Herbal medicine to help relieve digestive upset & disturbances.




Real food ingredients

Iron Vegan Superfoods & Greens is formulated using real food ingredients including organic mushrooms, fermented sprouted grains & seeds, as well as a blend of land & sea vegetables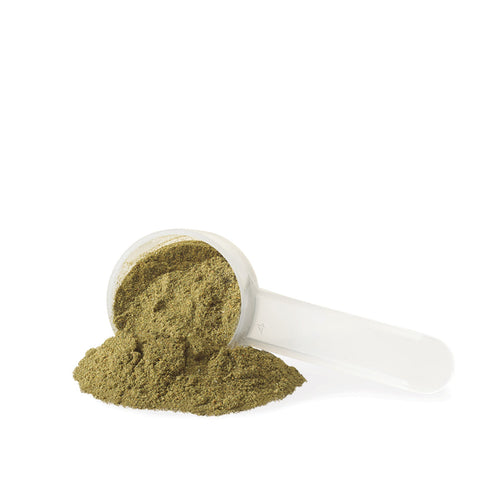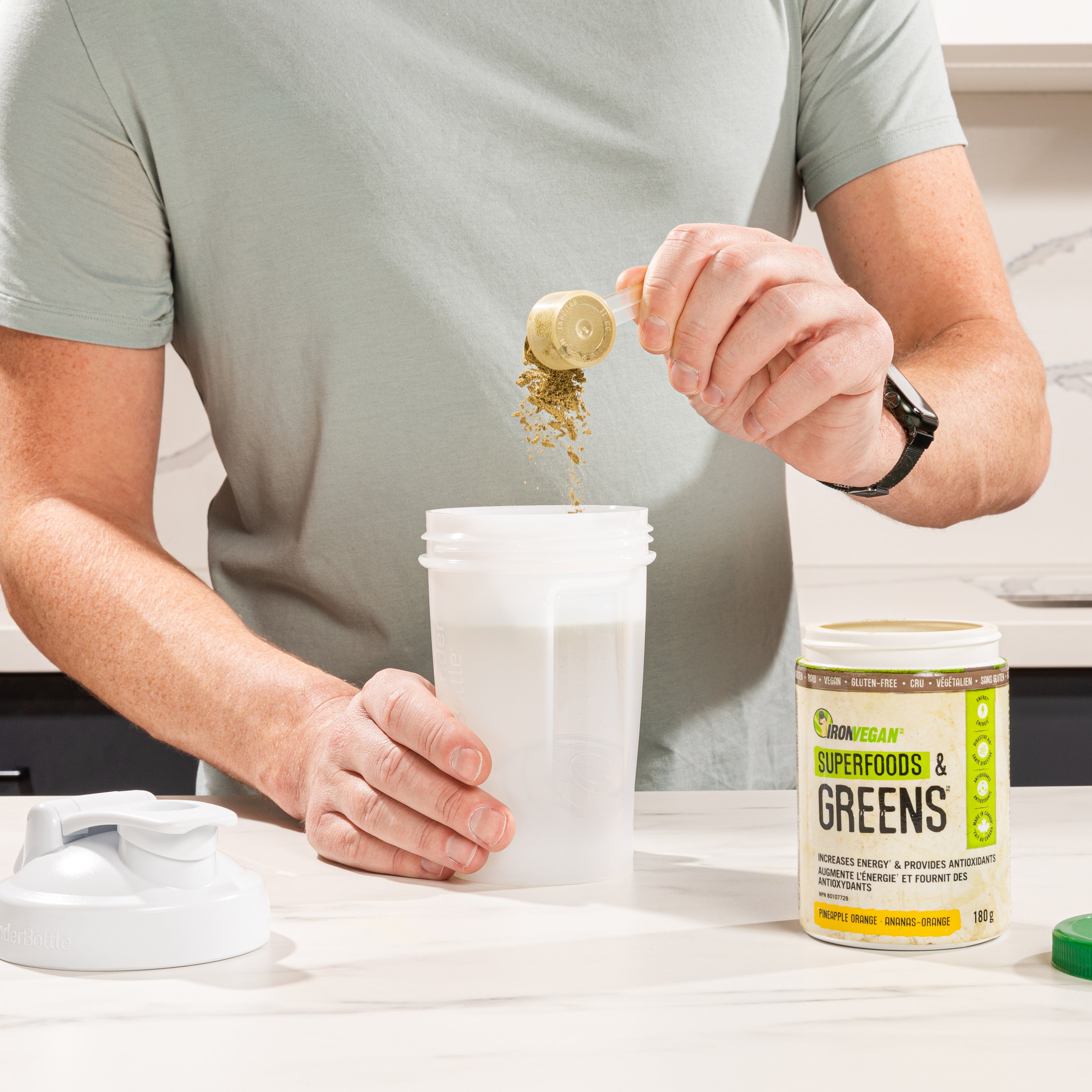 How To Use
Add 1 scoop (5g) to 250mL of cold water once per day.
---
Immune Boosting Superfood Smoothie
A smooth, creamy smoothie packed with delicious, nutritious ingredients. Nourish and fuel your body using the power of superfoods and greens.
Do not use this product if you are pregnant, breastfeeding or have a history of systemic lupus erythematosus. Consult a health care practitioner prior to use if you have gallstones, a bile duct obstruction, stomach ulcers or excess stomach acid, undergoing hormone replacement therapy (HRT) or taking blood thinners or birth control medication. Consult a health care practitioner if symptoms persist or worsen. Stop use if hypersensitivity/allergy occurs.
How long will it take to get my order?

Iron Vegan offers free shipping on all orders via FedEx. Orders are shipped within 1 business day and typically delivered within 1 to 3 business days to most major cities*. Delivery to Territories and rural areas may take 5 to 10 business days**.

*Estimates reflect average non-holiday delivery times. Delivery timeframes are not guaranteed.

**For some Territory and rural addresses, last-mile delivery may be completed through Canada Post.
Do you ship internationally?

Unfortunately, due to differences in labelling requirements for natural health products, we are unable to offer shipping to addresses outside of Canada.
Are all Iron Vegan products Vegan?

Yes! Iron Vegan is proud to offer 100% plant-based performance nutrition supplements to help you reach (and exceed) your fitness goals.
Our customer support team is available Monday to Friday: 9am-5pm EST.
Contact Us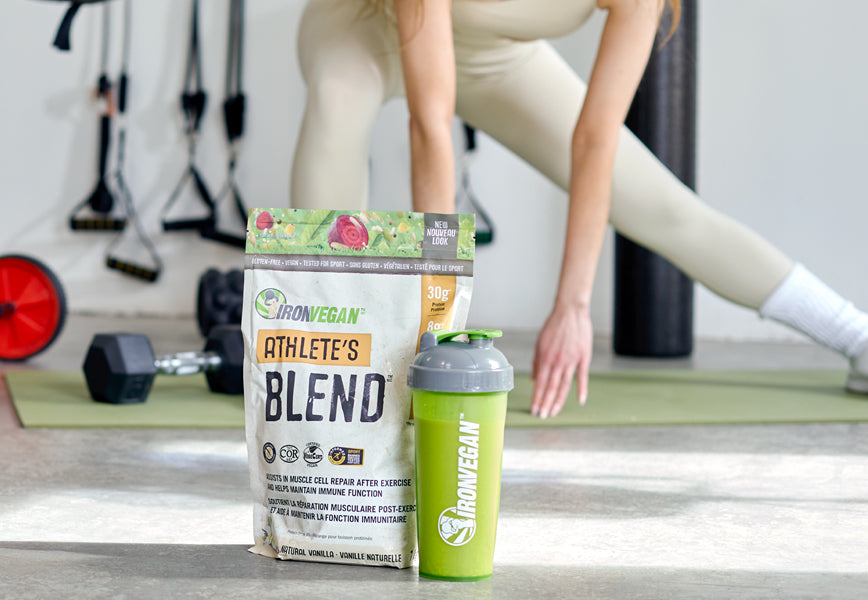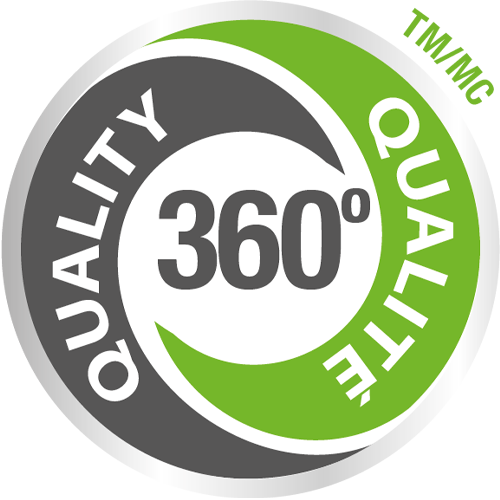 Quality is Our Obsession
We're committed to providing you with the best in plant-based nutrition. That means ethically-sourced, pure and authentic ingredients backed by industry-leading quality standards.
Learn More
This product has no reviews yet.