A warm, comforting drink made with turmeric.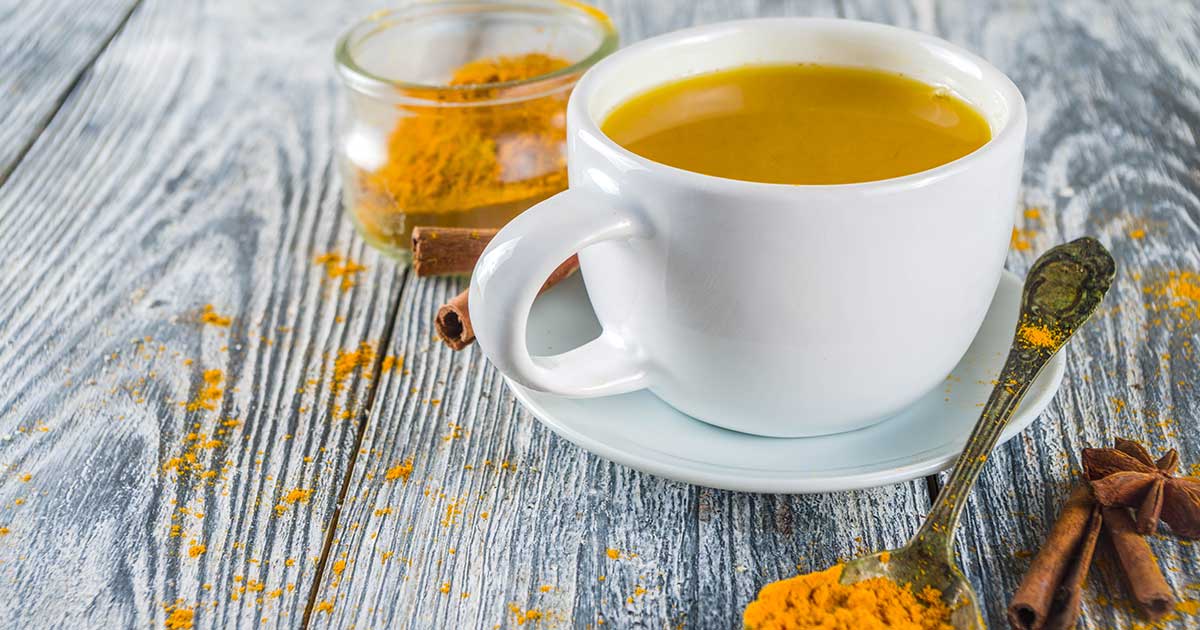 Ingredients
• 1 1/2 cups coconut milk
• 1 1/2 cups almond milk
• 2 tsp turmeric powder
• 1 tsp cinnamon (or use a cinnamon stick)
• 1 tsp nutmeg
• 1-2 Tbsp fresh grated ginger or 1/2tsp powder ginger
• A couple pinches black pepper
• 1-2 tbsp almond butter
• 1 tsp vanilla extract
• 1 scoop vanilla Iron Vegan Sprouted Protein
Directions
1. Add all ingredients to a medium sized pot.
2. Whisk to combine and warm over medium heat. The almond butter and protein powder will take some time to fully mix. Heat until it's hot, but not boiling - just keep whisking!
3. For a touch more sweetness, add some maple syrup. Find a cozy spot and enjoy.