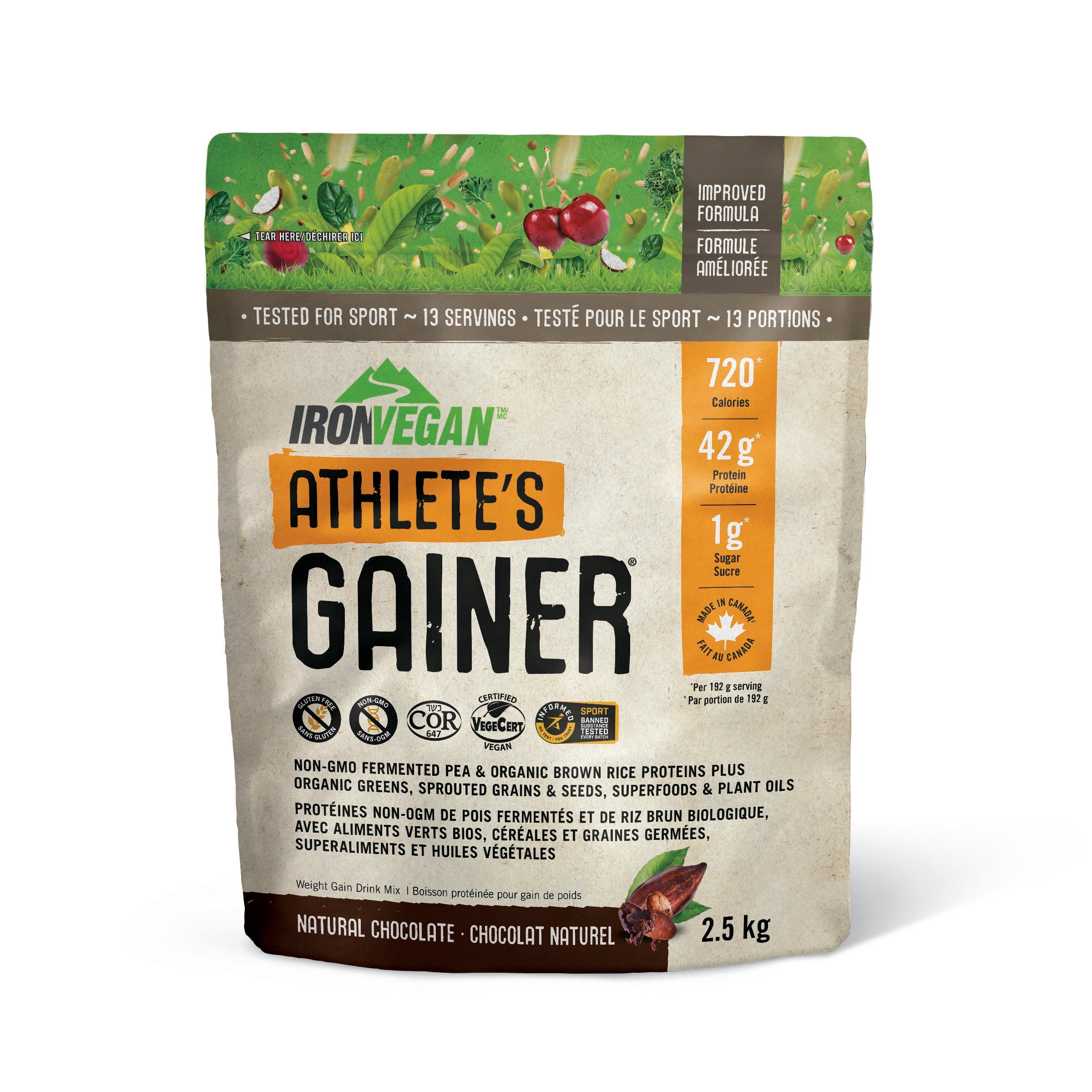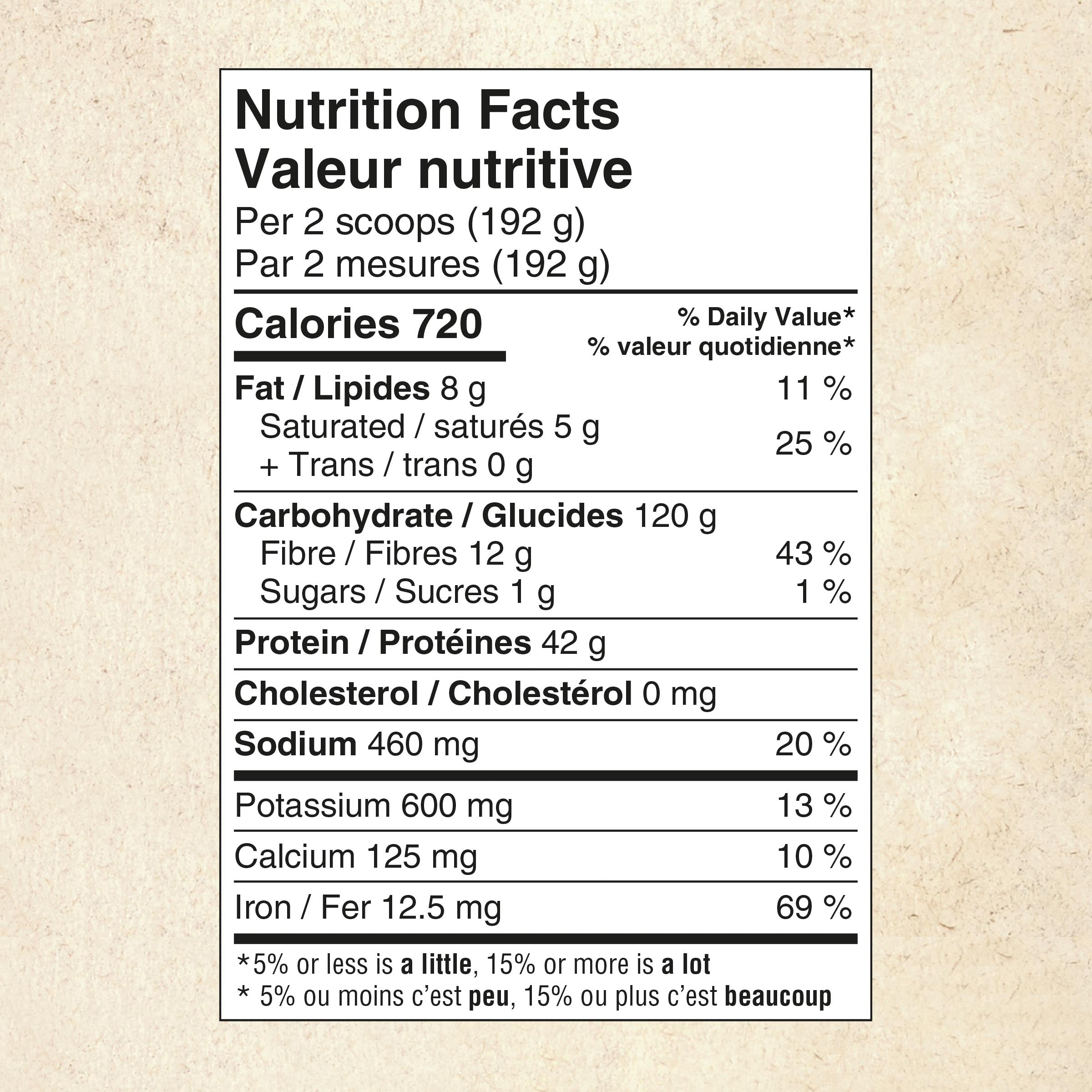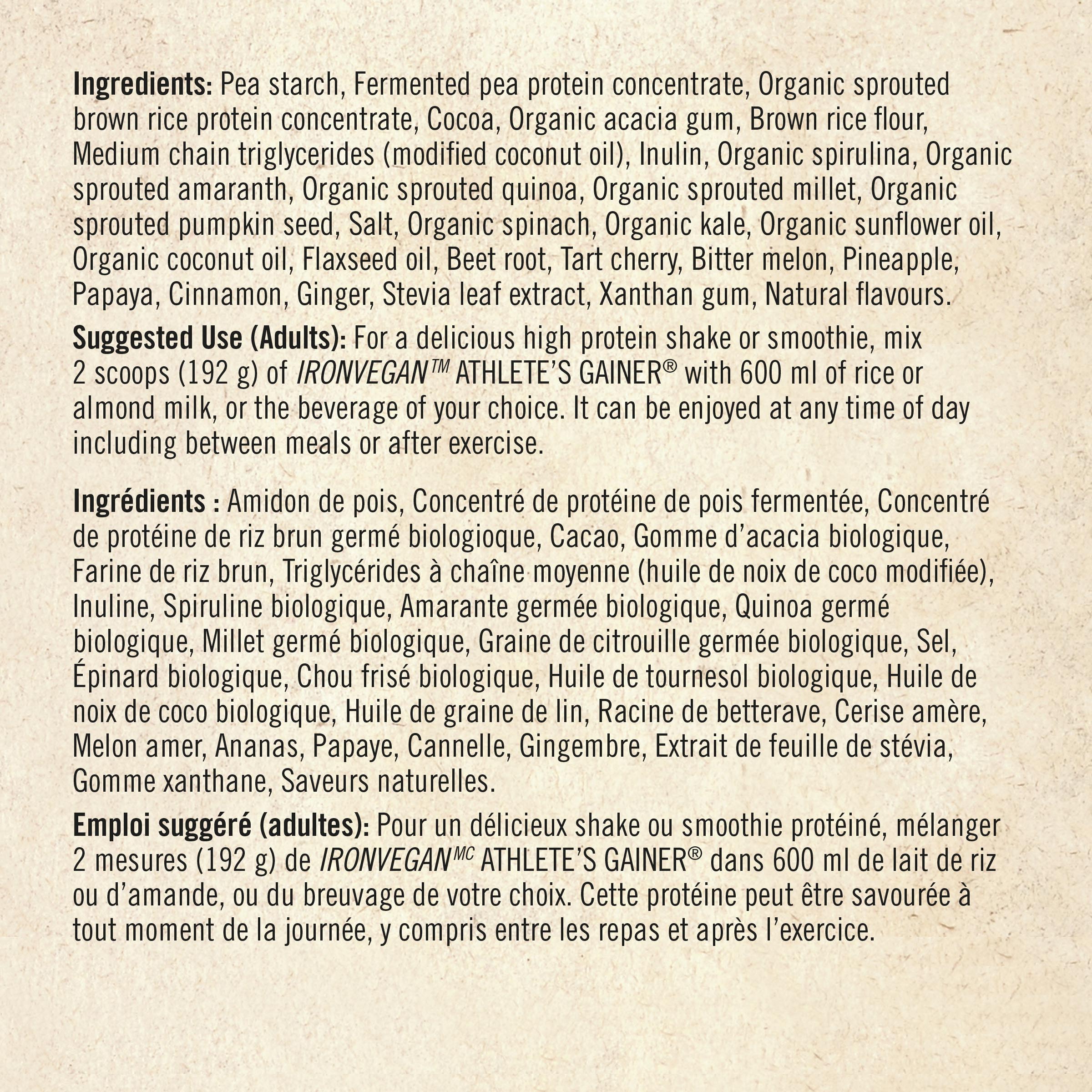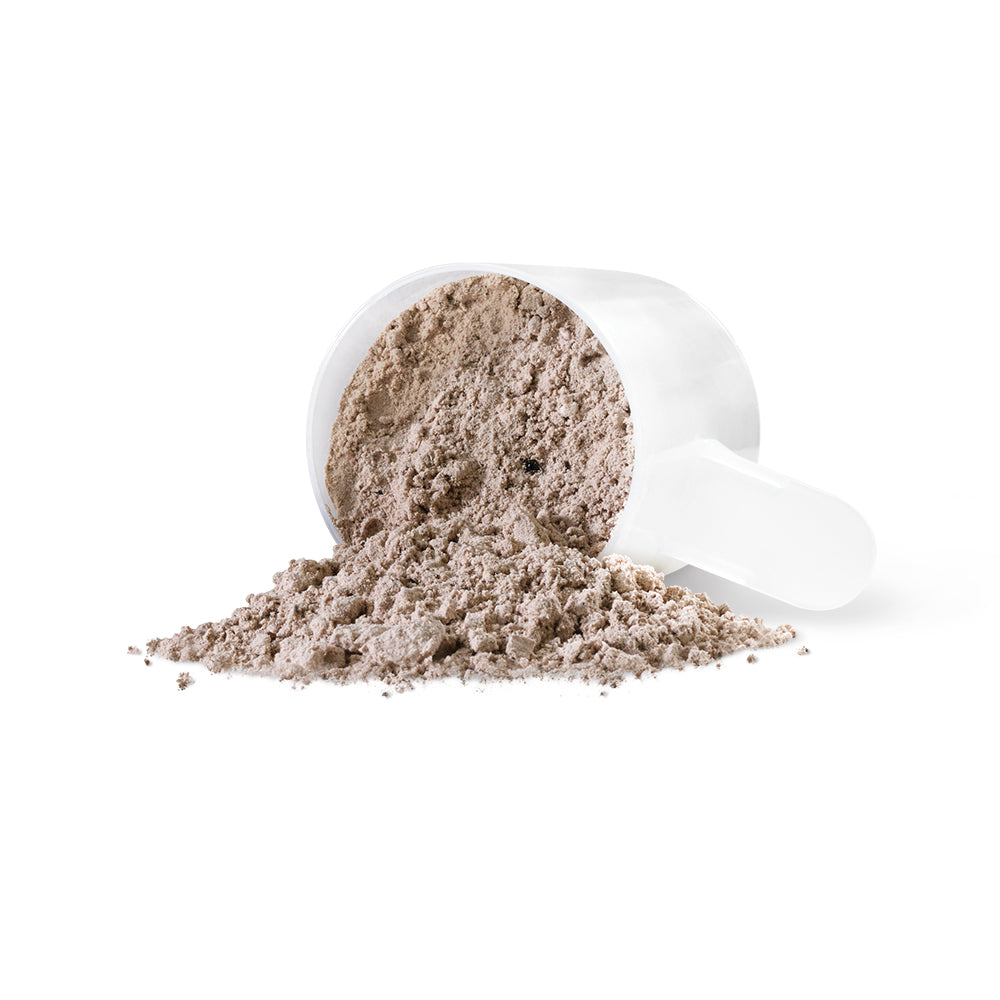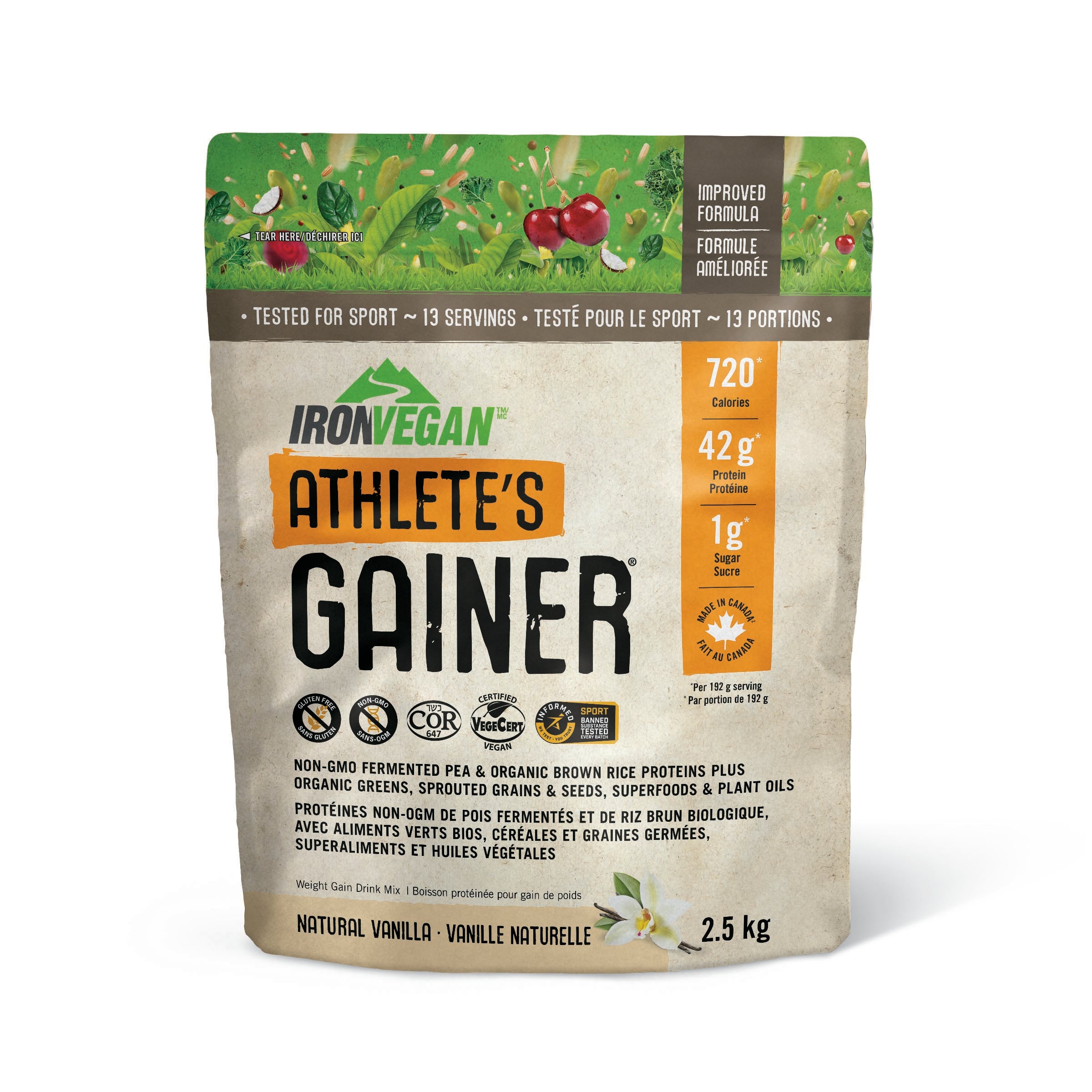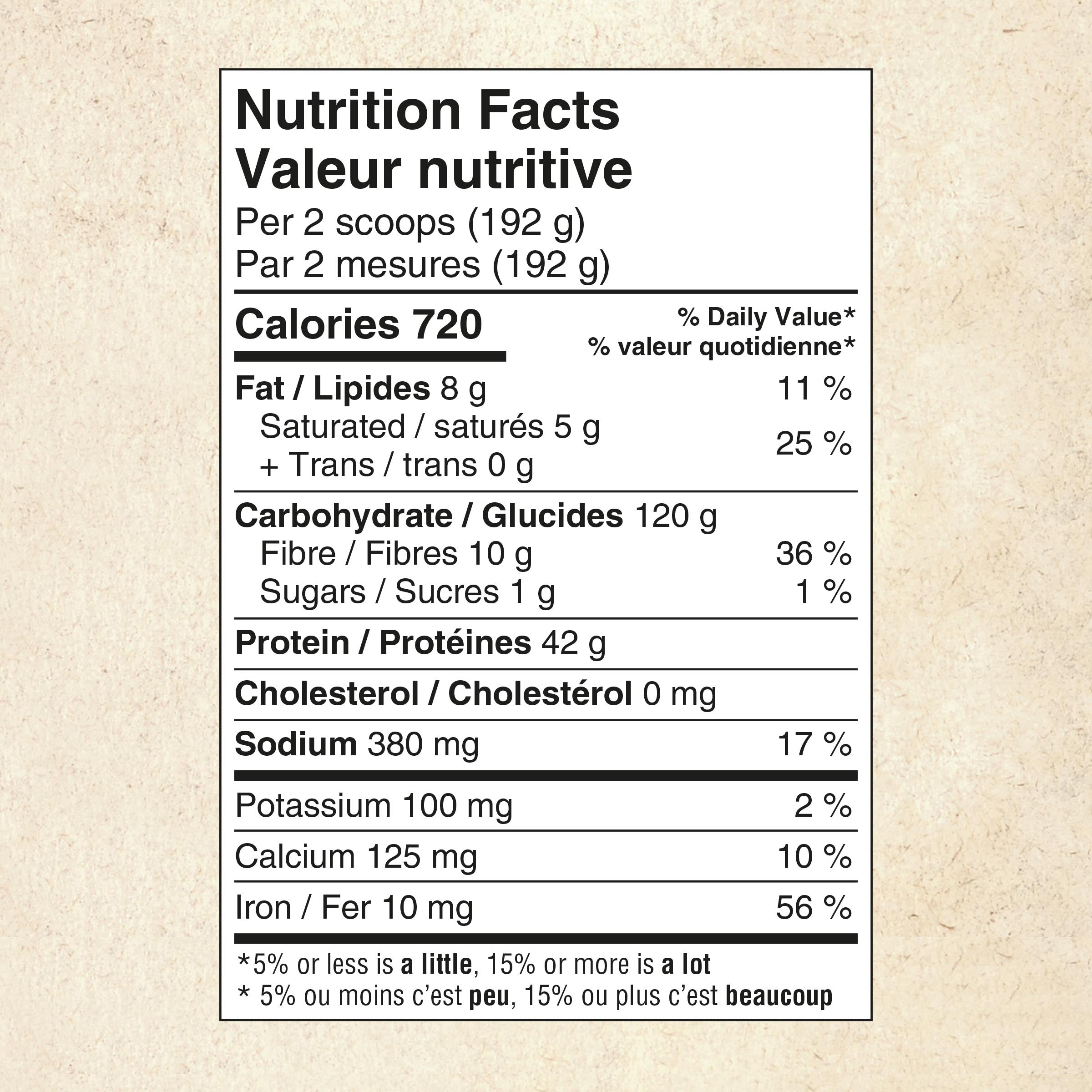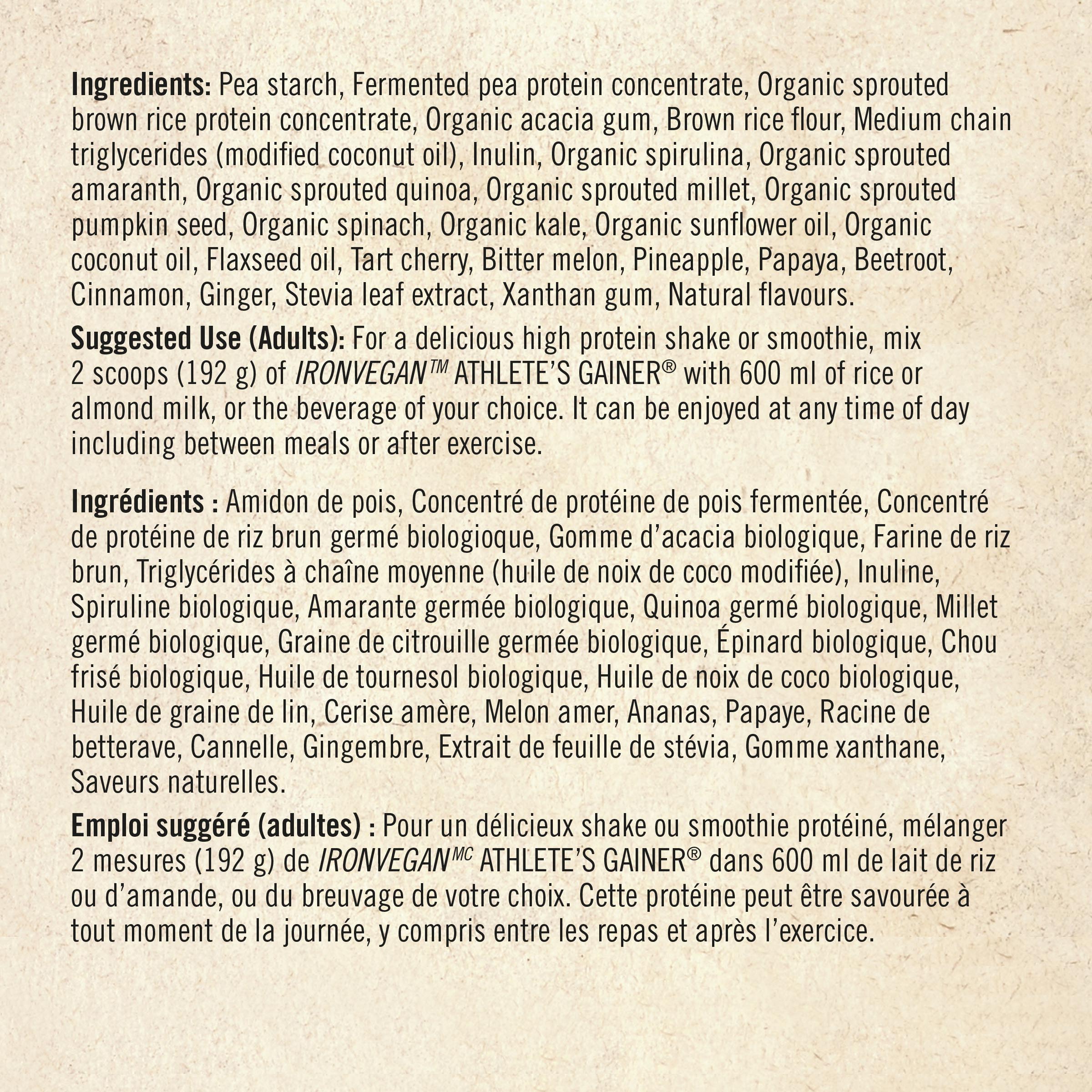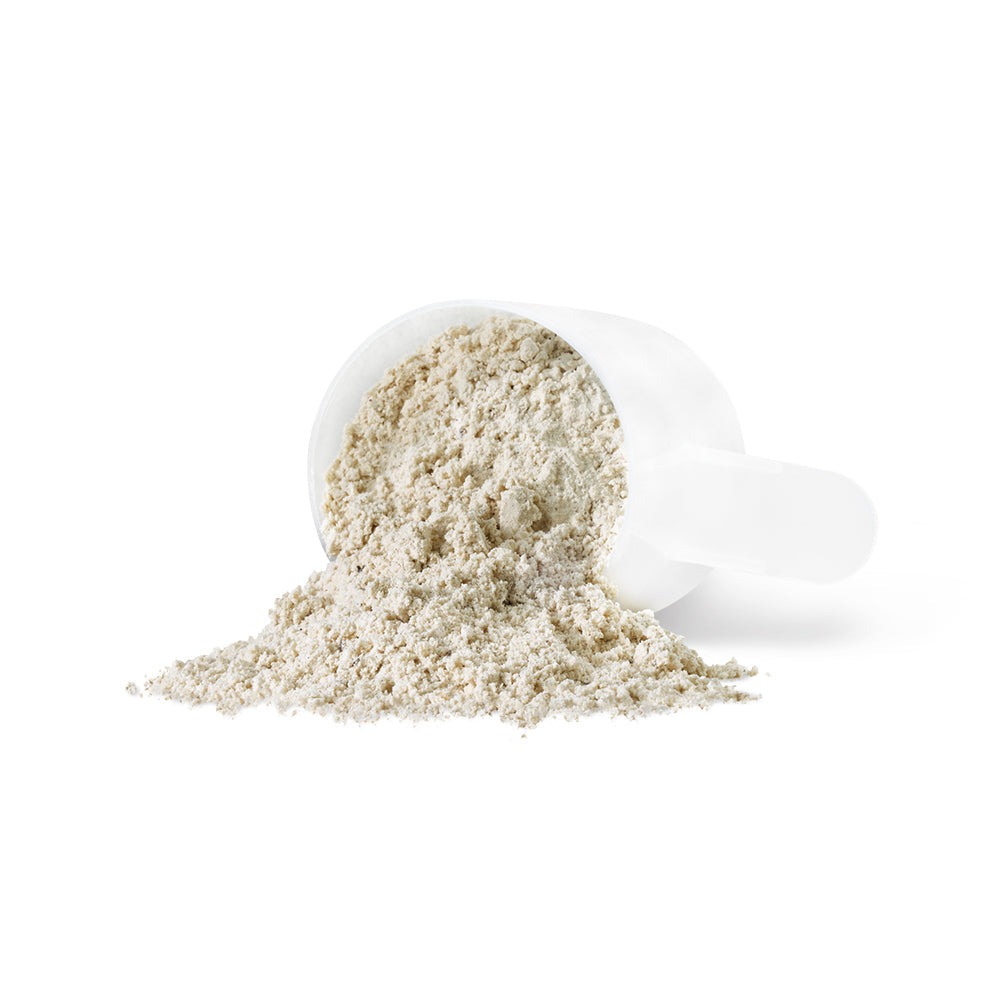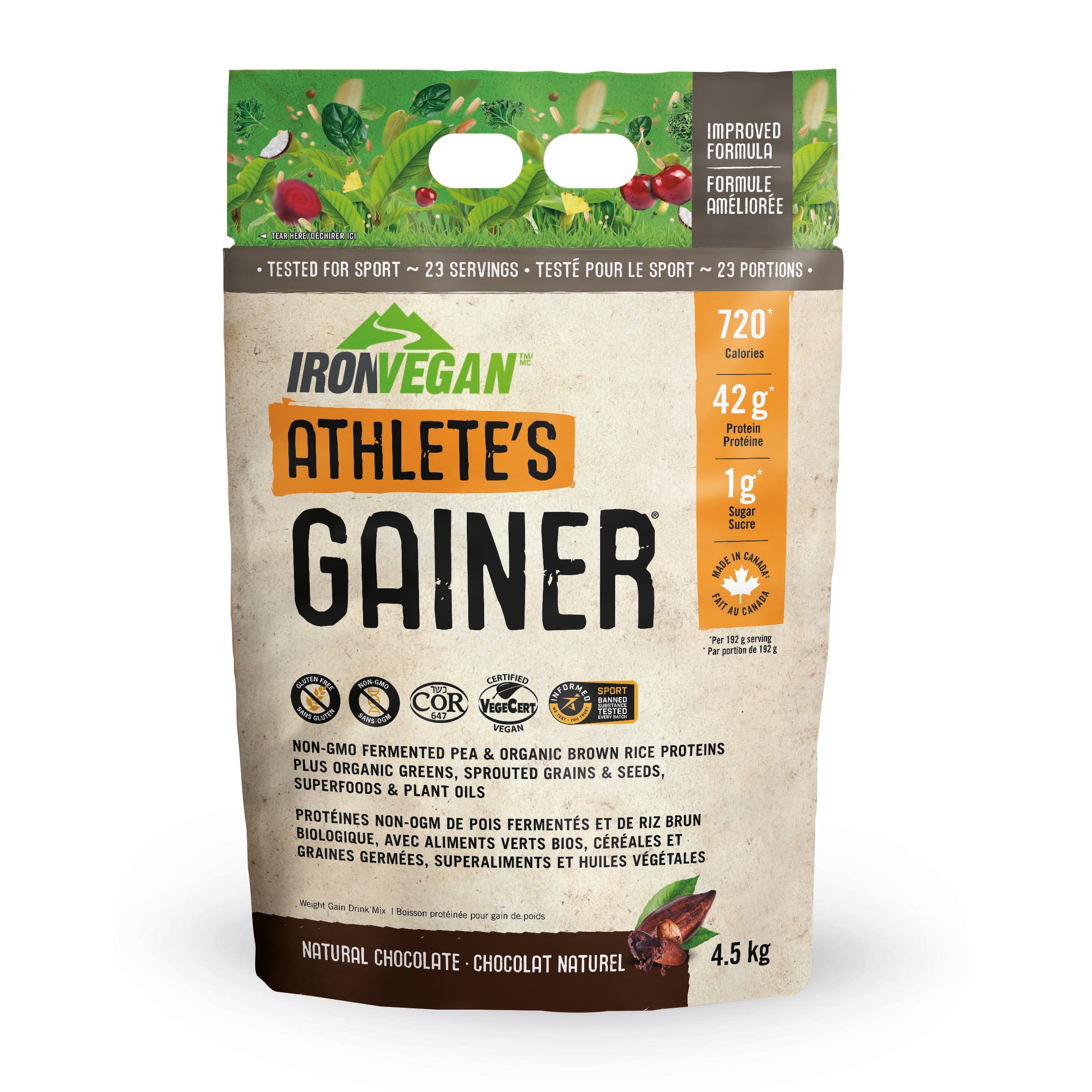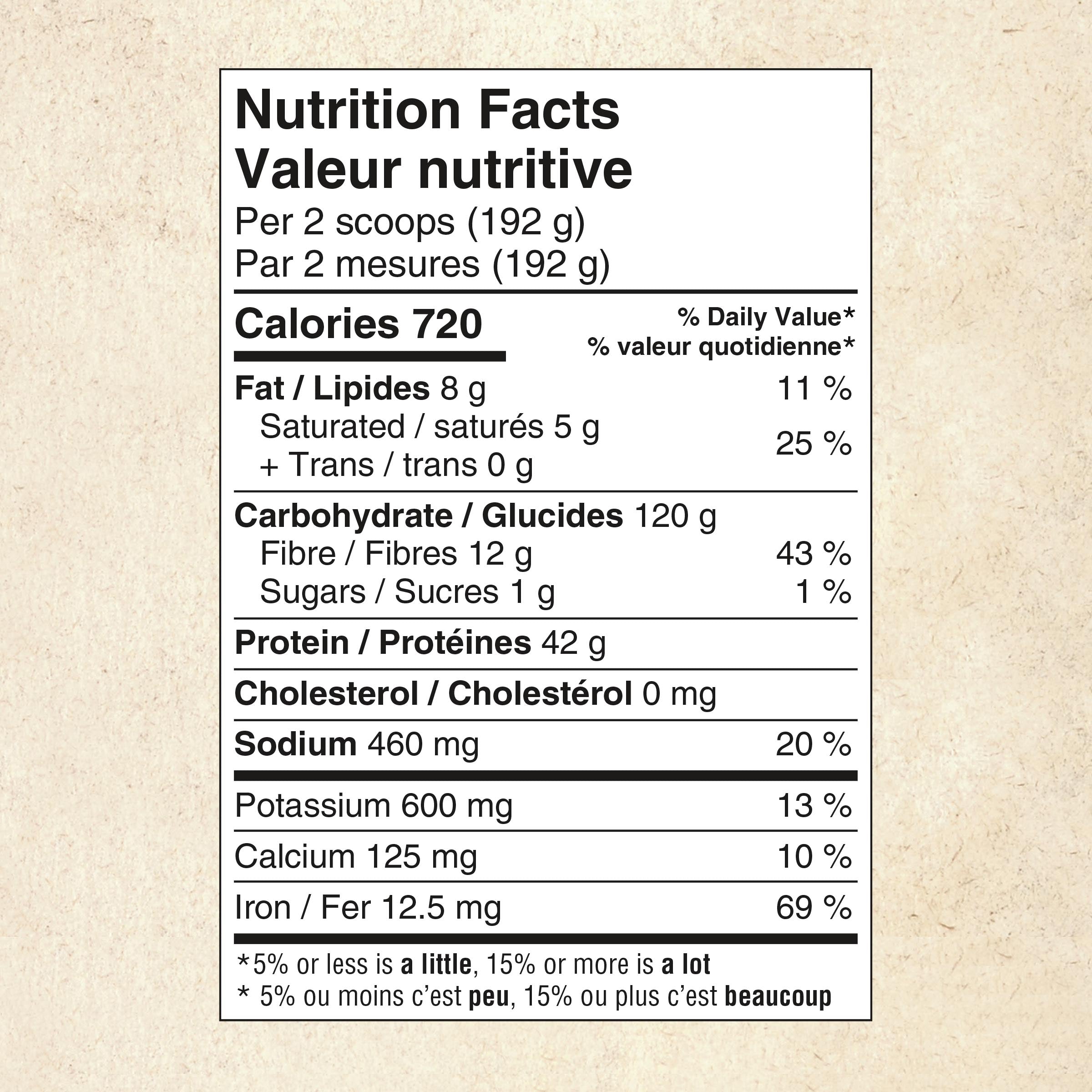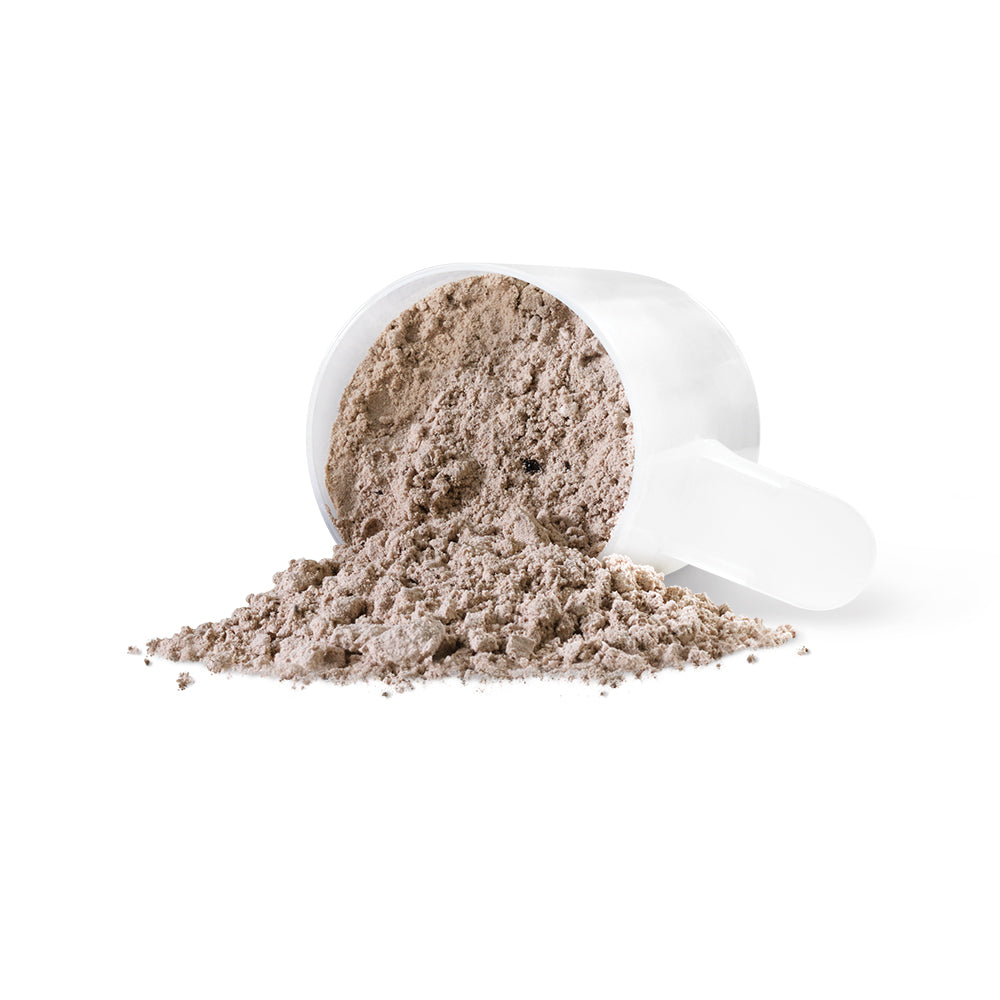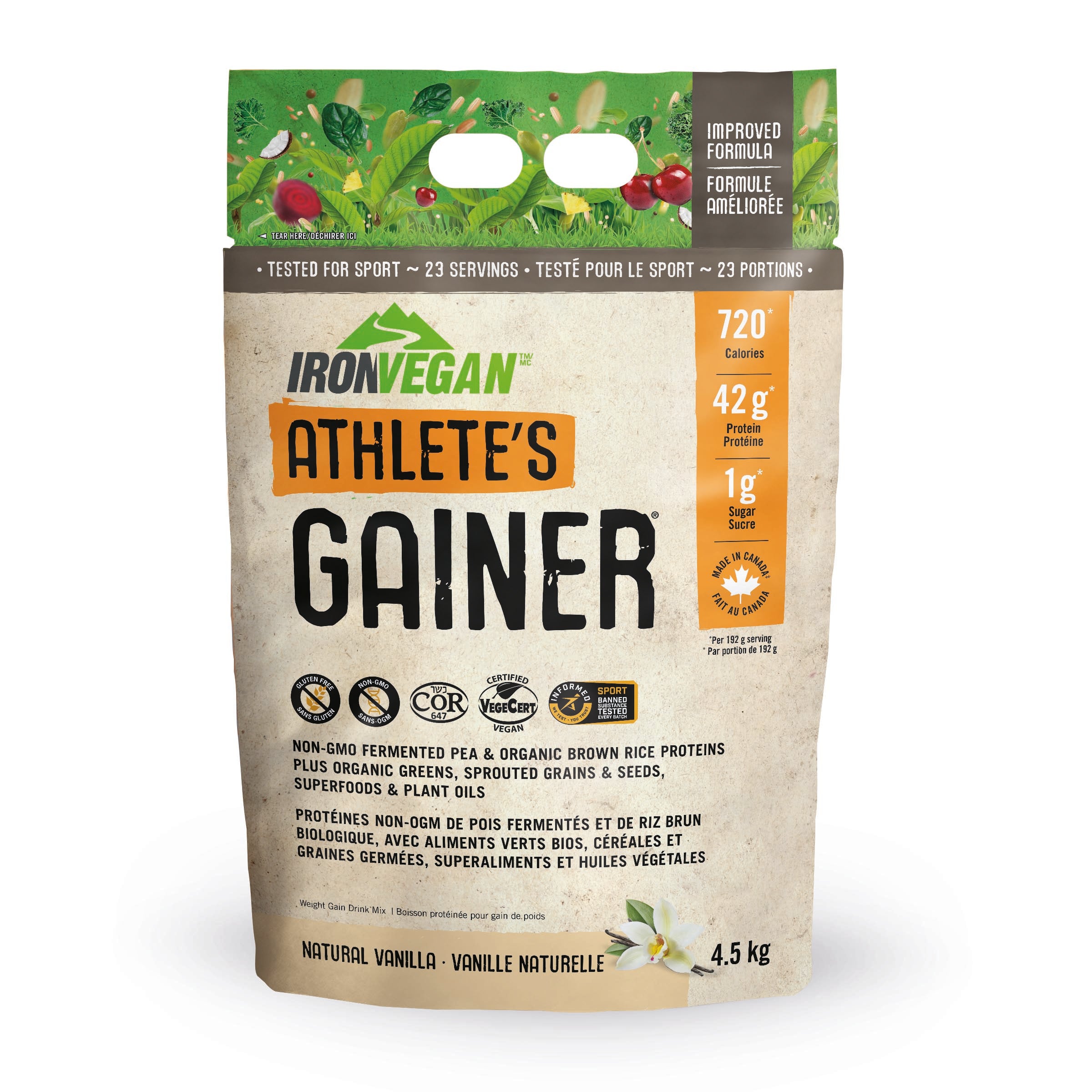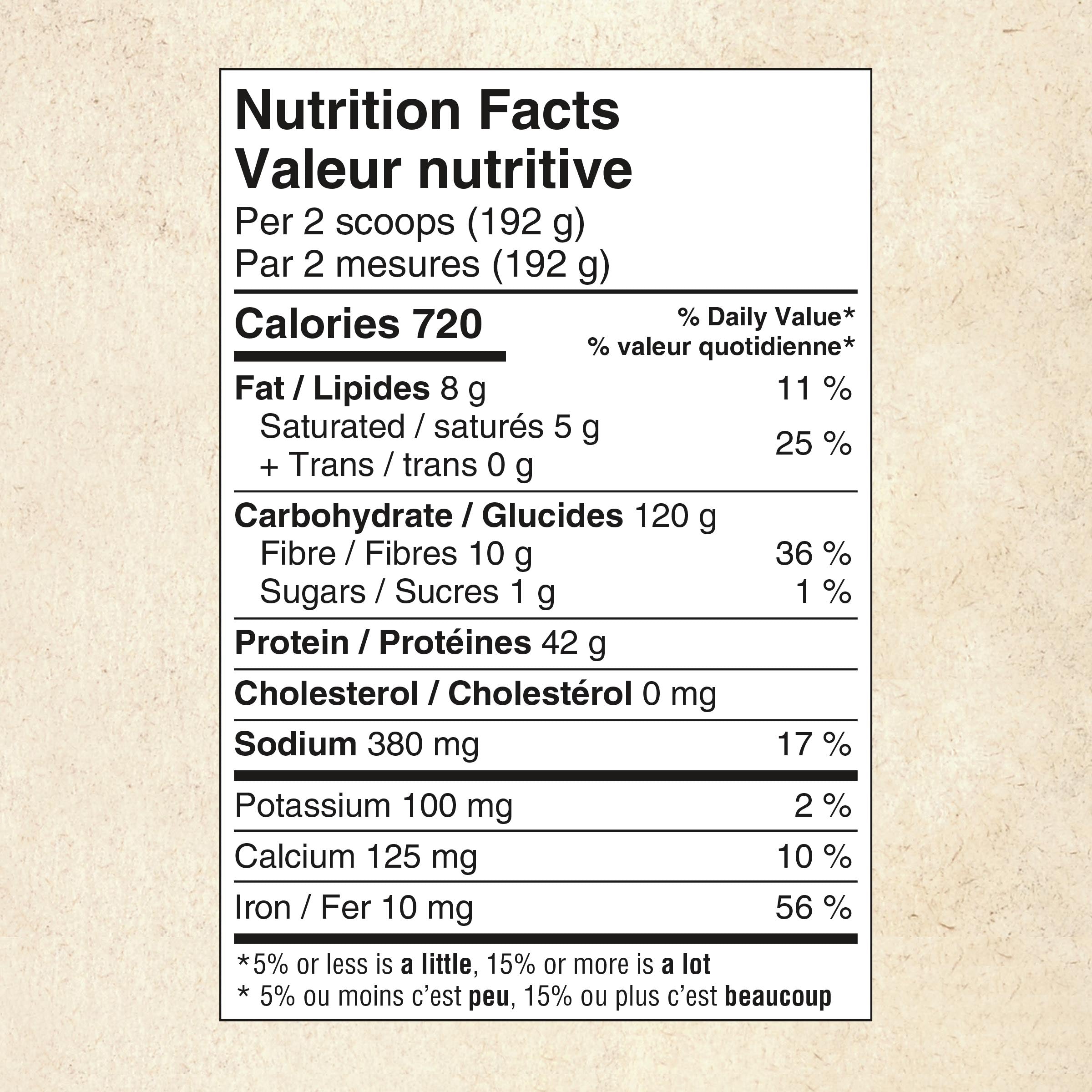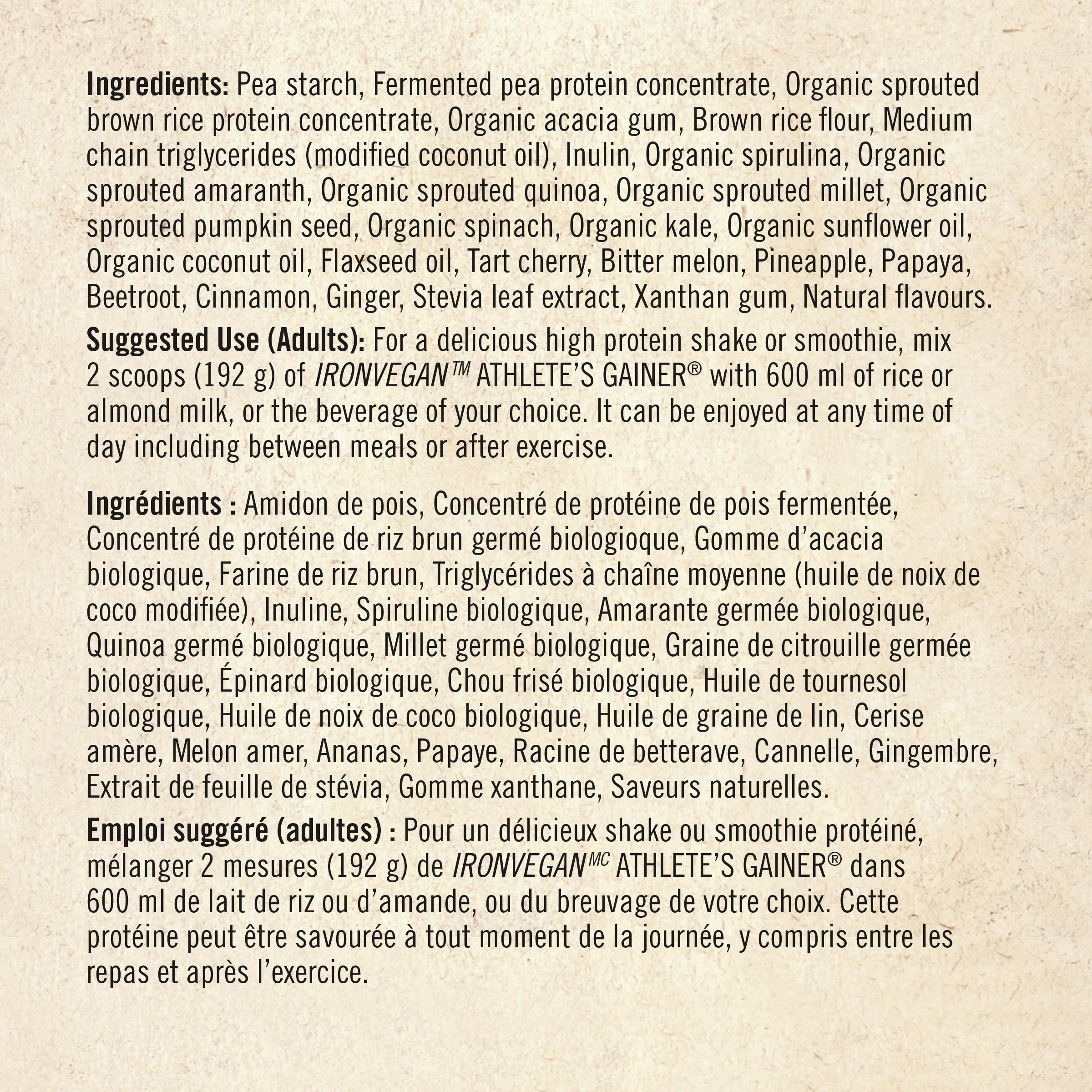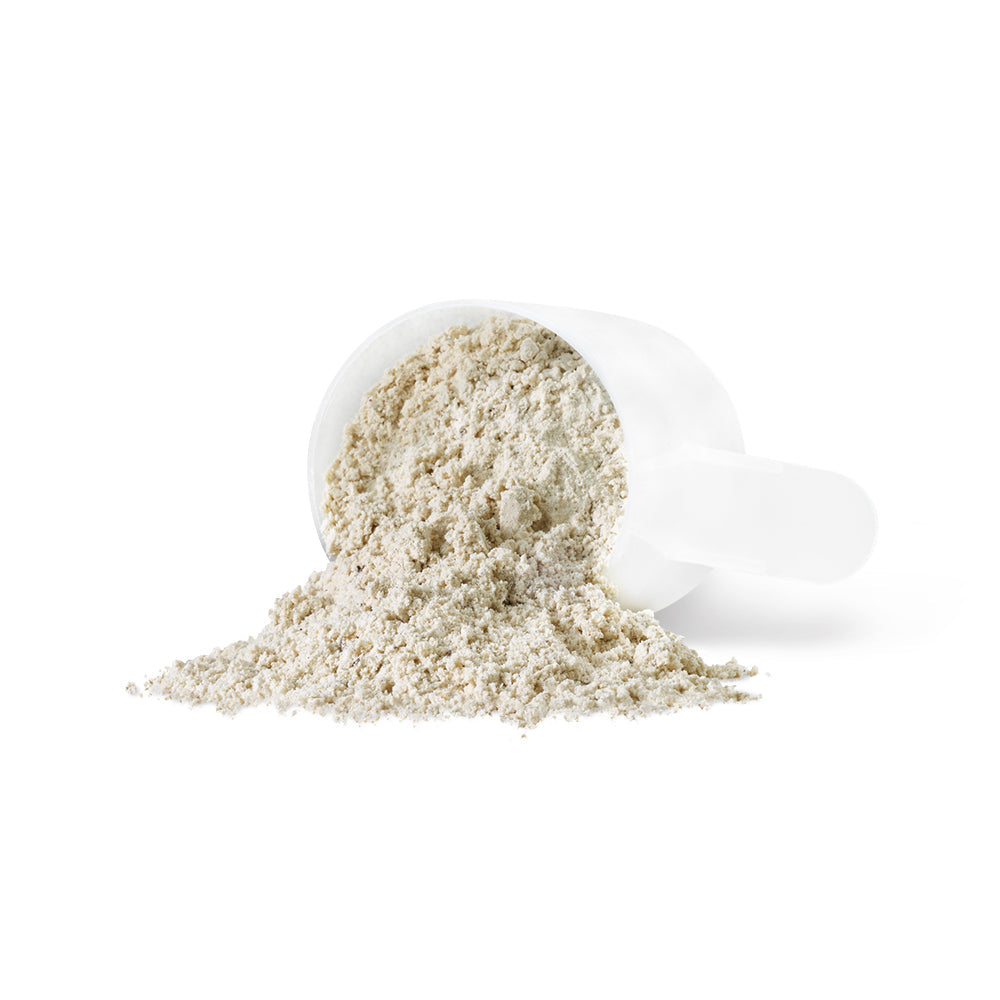 Functional Plant-Based Fuel
Athlete's Gainer
IRON VEGAN Athlete's GAINER™ is a plant-based, high protein, high calorie supplement formulated to support healthy weight gain. ATHLETE's GAINER provides you with 720 clean calories at a 2.85:1 carbohydrate to protein ratio so that you can gain high-quality muscle mass. This great tasting, smooth formula is formulated for ingredient-conscious athletes to build muscle and improve physical performance.
---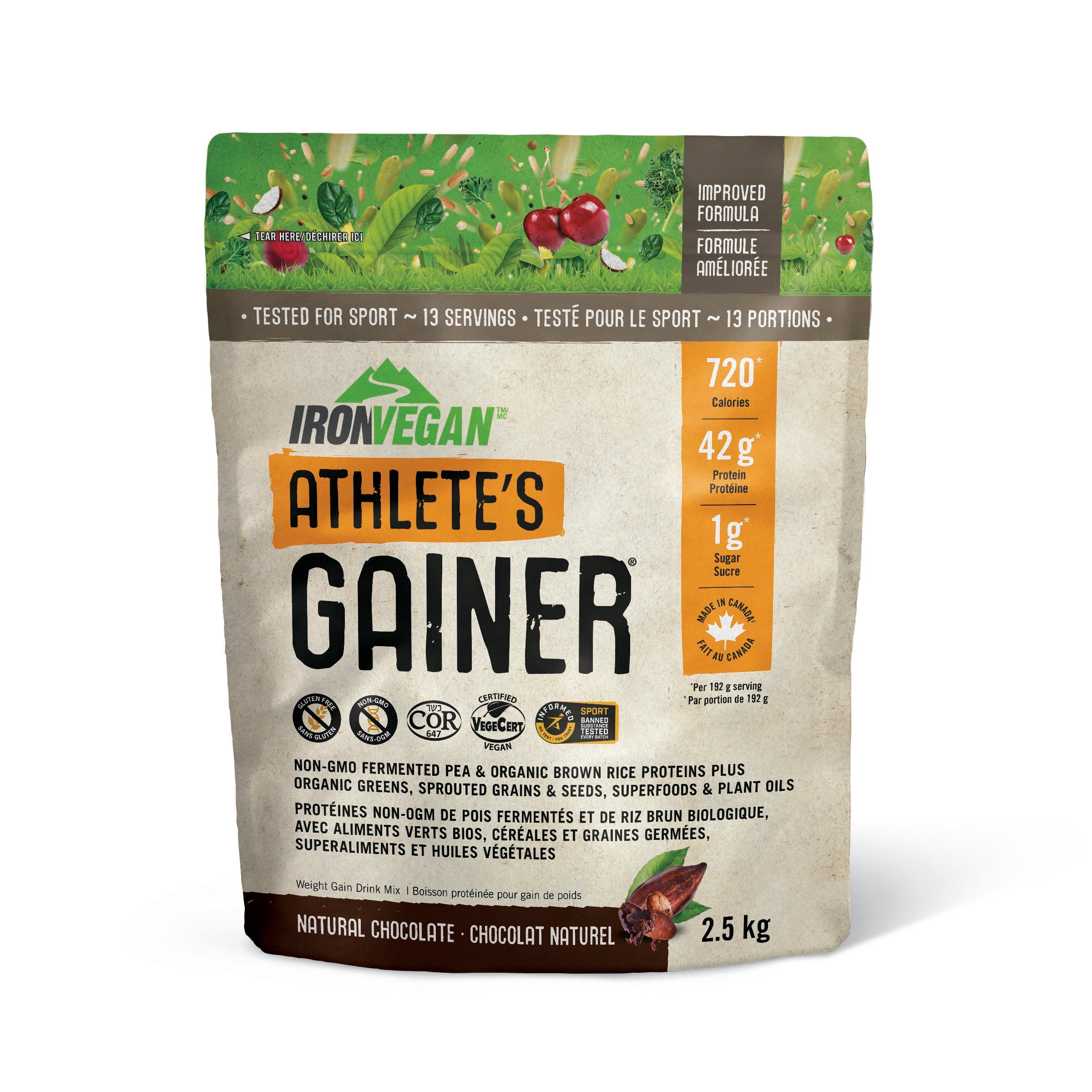 Gluten-Free

Non-GMO

Kosher

Informed Sport Certified

Made in Canada
42 grams of non-GMO plant-based protein

Each serving of Iron Vegan Athlete's Gainer delivers 42 grams of plant-based protein sourced from Organic Sprouted Brown Rice protein and Fermented Pea protein.




2.85 : 1 carbohydrate to protein ratio

Each serving of Athlete's Gainer provides you with 42 grams of protein, 12 grams of fibre, and only 1 gram of sugar! With added greens, fruit concentrates, sea vegetables, plant oils, and sprouted grains, this gainers helps fuel quality muscle so you can perform at a high level, not simply to outdo friends on the scale.




Tested for banned substances

Athlete's Gainer is tested for banned substances and certified by Informed Sport so even the most elite athlete's can enjoy the power of plant-fueled performance.




A remarkably smooth and creamy taste!

Gone is the gritty, grainy mouth feel of a typical vegan protein. In its place is a smooth, delicious flavour and a creamy texture that will almost certainly surprise you.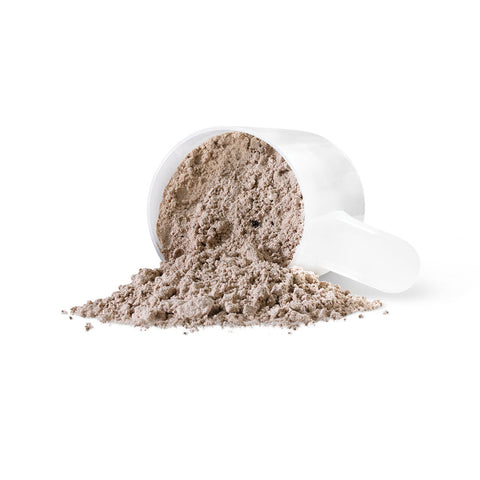 How To Use
For a delicious high protein shake or smoothie, mix 2 scoops (190 g) of IRON VEGAN ATHLETE'S GAINER with 600 ml of rice or almond milk, or the beverage of your choice. It can be enjoyed at any time of day including between meals or after exercise.
---
Peanut Butter & Chocolate Rice Crispy Squares
Your favourite childhood snack, reimagined. Satisfy your peanut butter chocolate cravings with this protein-packed rice crispy square treat.
How long will it take to get my order?

Iron Vegan offers free shipping on all orders via FedEx. Orders are shipped within 1 business day and typically delivered within 1 to 3 business days to most major cities*. Delivery to Territories and rural areas may take 5 to 10 business days**.

*Estimates reflect average non-holiday delivery times. Delivery timeframes are not guaranteed.

**For some Territory and rural addresses, last-mile delivery may be completed through Canada Post.
Do you ship internationally?

Unfortunately, due to differences in labelling requirements for natural health products, we are unable to offer shipping to addresses outside of Canada.
Are all Iron Vegan products Vegan?

Yes! Iron Vegan is proud to offer 100% plant-based performance nutrition supplements to help you reach (and exceed) your fitness goals.
Our customer support team is available Monday to Friday: 9am-5pm EST.
Contact Us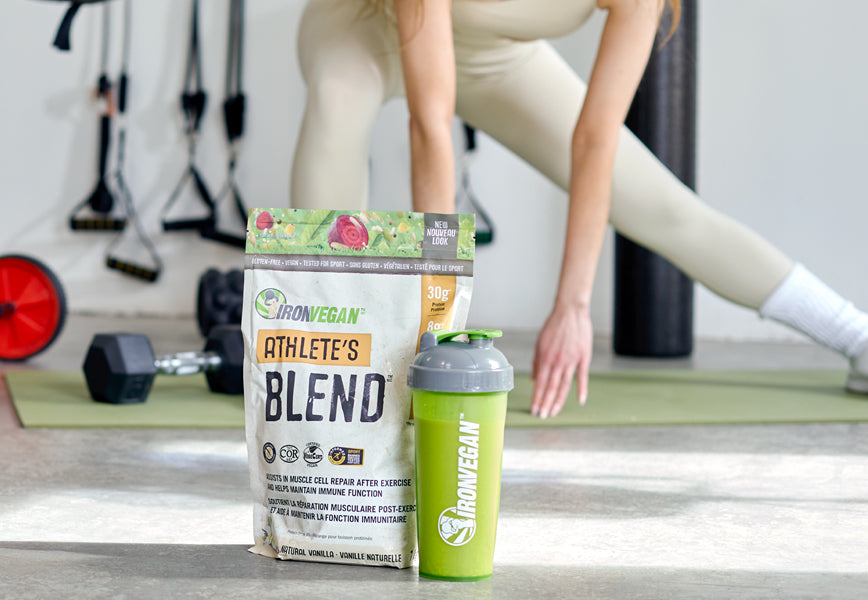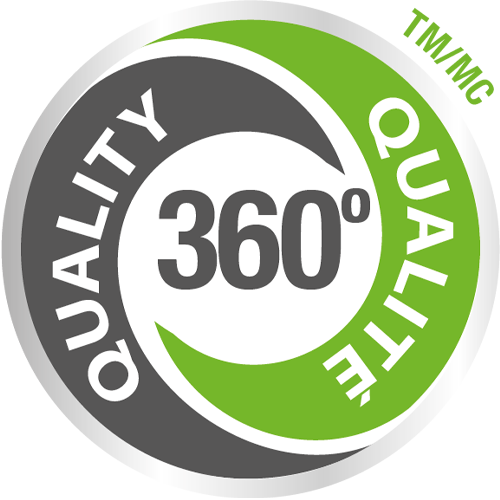 Quality is Our Obsession
We're committed to providing you with the best in plant-based nutrition. That means ethically-sourced, pure and authentic ingredients backed by industry-leading quality standards.
Learn More
This product has no reviews yet.