A cool, refreshing treat for a hot summer's day.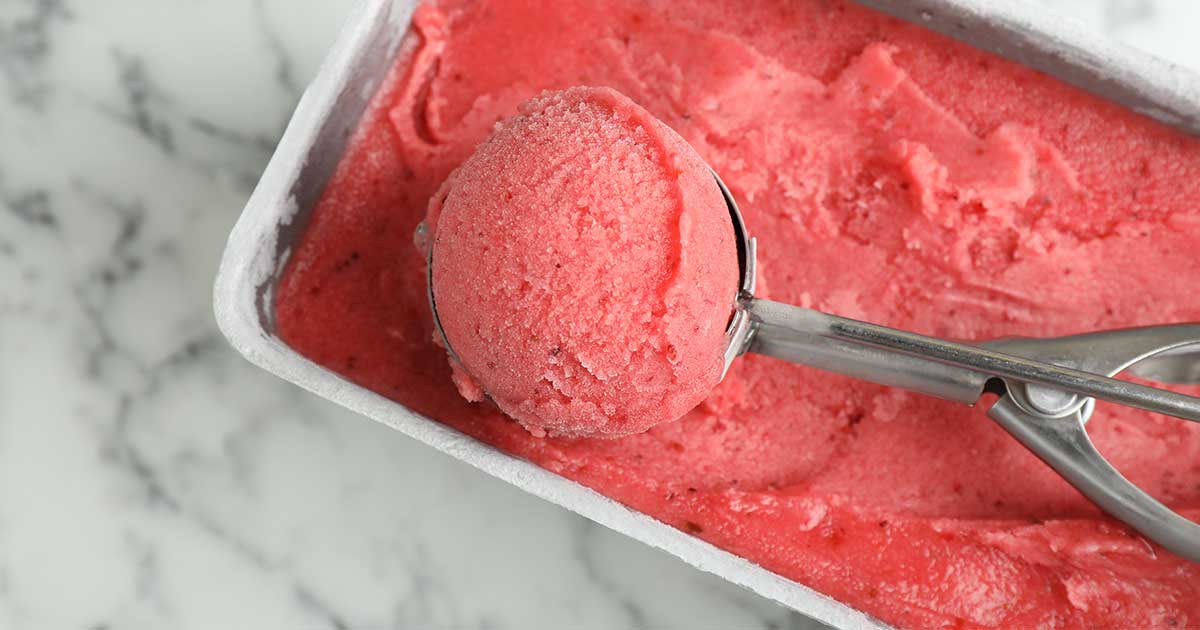 Ingredients
• 3 cups frozen watermelon
• 2 cups frozen strawberry
• 1 cup coconut cream (use the thick "cream" that forms at the top of a can of all-natural coconut milk)
• 1 scoop vanilla Athlete's Blend
Directions
1. Place all ingredients into the bowl of a food processor.
2. Blend until completely smooth, stopping and scraping down sides as needed. This may take about 5 minutes.
3. Serve immediately or place in the freezer until ready to eat. Let it sit at room temperature for 5-7 mins before scooping.
4. Top with extra fruit, nuts or seeds if you like!